UKTV is considering making more of its pay-TV channels available for free as it gears up to launch Home on Freeview next month.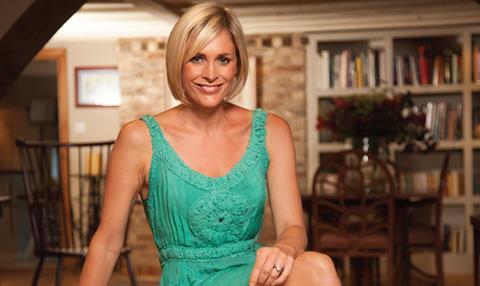 Home will air on Freeview slot 25 from 1 March, massively expanding its reach from its previous position as part of Sky and Virgin Media's exclusive premium packages.
Home will replace Dave's +1 service Dave Ja Vu, with the time-shifted service moving to a new slot. UKTV is currently negotiating the details.
Broadcast understands that the decision, which follows the rollout of free channels Drama, Really and Yesterday on Freesat in December, forms part of a strategic shift from the broadcaster to rebalance its portfolio to help grow its audience.
UKTV currently operates five pay-TV channels – Alibi, Gold, Good Food, Eden and W (the recently rebranded Watch) – and all are thought to be under consideration to join the broadcaster's free portfolio. As part of the plans, thought to be at an early stage, a new channel could also be launched.
Any decision is likely to coincide with the renegotiation of UKTV's carriage agreements with pay-TV platform partners Sky and Virgin Media next year.
The free strategy is being spearheaded by a desire to tap into the buoyant advertising market.
UKTV's sales partner Channel 4 will be grateful for any additional eyeballs to help grow the £1bn in ad revenue it generated in 2015.
Enders Analysis chief operating officer Gill Hind, who predicted Home's move to free in a report in December, said UKTV could offset the high cost of acquiring and running a Freeview slot by growing its reach.
"It makes sense for UKTV to take advantage of the advertising market, which is doing incredibly well at the moment," she said.
"About 40% of households have Freeview on their main set, with many Sky and Virgin homes having it on their second set."
Home's female-skewing audience is well-matched with the Freeview demographic, according to Hind, while the channel will also benefit from less competition on the more sparsely populated platform.
"The pay-TV platforms are squeezing all they can from their channel partners, which will have formed part of UKTV's decision," she added.
Despite the move, Home is due to remain part of the pay-TV packages in Sky and Virgin Media homes for the foreseeable future.
UKTV declined to comment on the speculation.