Viacom International Media Networks is hosting a networking event for young execs that will explore the changes experienced by the TV industry over the past 10 years.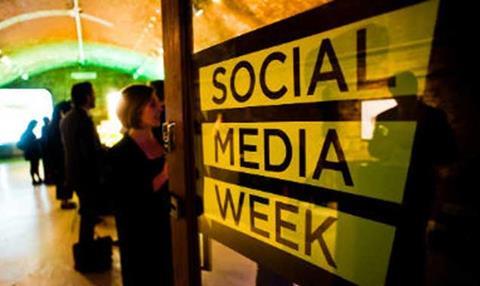 A Decade of Difference, which is supported by Broadcast, is part of Social Media Week London and will take place at Viacom's headquarters in Camden on 25 September.
A panel comprising Viacom managing director David Lynn, Objective Productions chief executive Andew Newman and Verve Productions managing director Liz Tucker will discuss the impact on the industry of the rise of cameraphones, social media and the ability to distribute content globally online.
The free event, which will run from 6.30pm-9pm, is also designed to encourage networking opportunities.
Social Media Week, which runs from 22-26 September, is a conference designed to provide the insight and trends to help businesses how to operate in an increasingly connected environment.
A Decade of Difference has been organised by VIMN's Thursday Think collective, a group of young staff from the broadcaster who meet regularly for innovative and inspiring events.
Click here to find out more and register to attend