Vice has hired Welcome to Rio producer Wendie Ottewill to head its digital programming in the UK.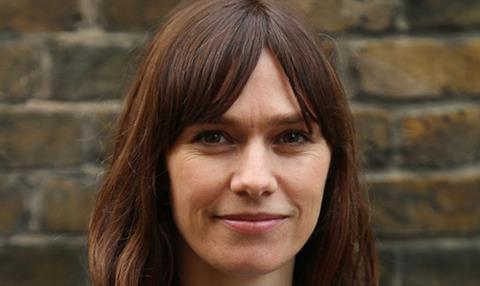 Ottewill will oversee all of Vice's UK-produced content for its digital channels including Vice.com, music brand Noisey, technology service Motherboard, female-skewing Broadly and Vice Sports as well as food network Munchies, which is a joint venture with Fremantle Media.
As Vice's executive producer of digital programming UK, she will report to head of European news Kevin Sutcliffe. However she will not work directly on Vice News or form part of the team responsible for the brand's forthcoming move into linear broadcasting.
Ottewill has 10 years experience as a series producer, working on shows including Keo's BBC2 Brazilian travel series and BBC3's Reggie Yates' Extreme Russia from Sundog Pictures. She has also directed series including Keo's Living with the Amish for Channel 4.
Last year, Vice produced a host of UK documentaries including Hip Hop in the Holy Land, hosted by Mike Skinner, housing crisis film Regeneration Game and Skepta: Top Boy, which followed the grime artist on his US tour.

"Over the past few years, it's clear that Vice's eye for original stories and the ability to turn these stories into brilliant documentaries and videos for a very large and engaged young audience, is unparalleled," said Ottewill. "The opportunity to work with, and grow such an incredibly talented team, couldn't be more exciting."
"Wendie brings to Vice a shared sensibility of what makes for cutting-edge films with incredible access, characters and stories, and will help grow our range of video output," added Sutcliffe.