Video Europe is to merge with frame-rate conversion kit supplier Galaxy Light and Power (GLP).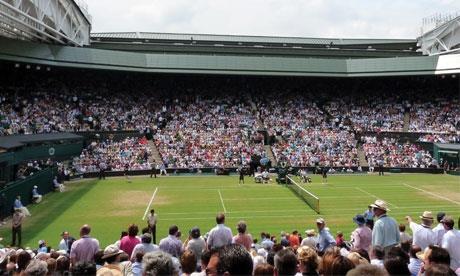 Video Europe hopes the deal will boost its share of the outside broadcast market. GLP has worked on events including Wimbledon, the London 2012 Olympics and Glastonbury, while its clients include CBS, NBC and ESPN.
As part of the merger, the GLP brand will be dropped and chief executive Andy Grant will take on the role of technical director for Video Europe. "We're very excited about having someone so outwardly technical as part of the team," said Video Europe business development director Terry Millard.
"[GLP] is not just a dry-hire firm, it is very much hands-on and offers bespoke solutions for each project. That is why it is such a good fit for Video Europe."
Millard described GLP as "the world's largest supplier of high-end colour correctors and standards convertors", and said he hoped the deal would "open a few more doors" for Video Europe, which over the past 12 months has invested "millions" in flypack kit to service the OB market for events such as T20 cricket coverage in the Caribbean.
"While we operate in the same industry, the two companies have grown with different services. We hope that combining the two will bring a variety of opportunities for both businesses," Millard said.
Kit including For-A's FT-One 4K Super Slow Motion Camcorder and its FA-9500 Multi-Purpose Signal Processor – for up, down and cross conversion – along with a Snell Archangel PH.C -HD restoration system, will be available from Video Europe as a result of the merger.
The deal is expected to be completed on Monday.