BBC Worldwide is expected to increase its returns to the BBC by "more than 15%" over the next five years following the launch of BBC Studios and an expanded digital remit.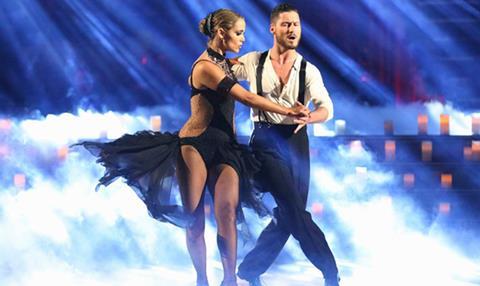 The BBC believes that the launch of the commercial production division, which would allow BBC Studios to produce content for rival UK and international broadcasters, will help the commercial arm return a cumulative £1.2bn by 2020.
It is expected that BBCW will have a first-look arrangement with BBC Studios, giving the distributor an increased pipeline of programming to sell to broadcasters around the world.
Director general Tony Hall is expected to set out his vision for both commercial divisions in a speech at RTS Cambridge next week.
BBCW has grown its total returns to the BBC in the past five years by nearly 35% from £168m in 2009/10 to £226m in 2014/15. The commercial arm's investment in BBC-commissioned content also grew from £71m to £94m in this period.
BBCW is expected to grow its channel portfolio over the next few years. It intends to work with partners to launch new channels including BBC Earth and BBC Brit internationally, particularly in English-language markets.
It will also work closely with AMC Networks, which acquired a 50% stake in US cable network BBC America last year, and multichannel broadcaster UKTV, which is a joint venture with Scripps, on new opportunities.
Separately, it will migrate its consumer business to digital to deal with the "rapidly declining" market for DVDs and will syndicate more of its programming to OTT services Netflix and Amazon in the UK and abroad. It will also hopes the introduction off BBC Store later this year will boost its bottom line.
In its charter review report, the BBC said that BBCW was "materially important" to the BBC's overall financial model and its ability to fund content.
"If we can deliver all these initiatives, we can aim to increase returns to licence fee payers. This will not be easy— it is very much a stretch case. It includes a significant cost saving and margin improvement programme and is dependent on the creative success of BBC Studios and market conditions.
"We forecast that the impact of these new initiatives, coupled with continuing strong returns from the underlying BBC Worldwide portfolio, would be around £1.2bn in cumulative returns to the public service BBC over the next five years—a more than 15% increase on returns over the previous five years."