The content management services arm of WRN has completed a mass encoding and asset management project for Manchester United TV designed to improve productivity at the football club channel.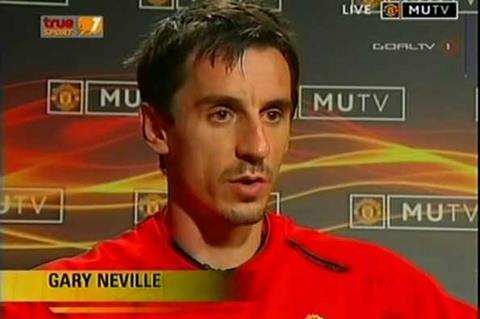 The new department, formed by the acquisition of TSI Broadcast in April, digitized a tape archive for MUTV consisting of Premier and Champions League football footage, reserve team matches, youth team games and training sessions.
Tape assets were ingested to IMX 30, QuickTime and the content stored within a bespoke digital archive, designed by WRN.
Once the assets had been processed, WRN created two LTO4 data tapes for deep archive and disaster recovery purposes.
An asset management set-up has also been added that creates low-resolution proxy files allowing MUTV staff to browse the archive and access and edit content from their desktops.
"Our contract with WRN means that we now have a new workflow solution that will not only improve the delivery of our content, but also create a platform to improve our productivity and performance at a technical level," said Sameer Pabari, managing director, MUTV.
According to WRN, the turnkey storage and asset management solution gives MUTV the "ability to speed up the productivity and quality of the channel and maximise efficiency by reducing tape-handling."
WRN is an international broadcast services company providing satellite uplink and capacity services, TV ingest and playout and Web and IPTV services amongst other things.