SUNDAY: The X Factor faltered in its second outing after making a promising start the previous evening.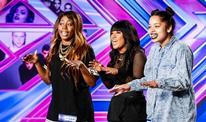 "It's hard to look at another Harry Styles haircut without seeing the contrivances nesting inside it."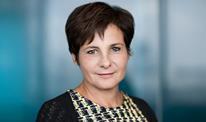 Outgoing chair Elaine Bedell recalls her favourite moments and tells Chris Curtis why ITV's revival strategy works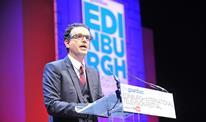 A special edition of Talking TV heads to the Edinburgh International Television Festival to sort through all the major themes of this year's conference.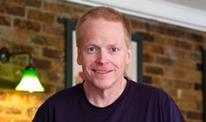 Neil was one of the most positive people you could ever wish to meet, know and work with.