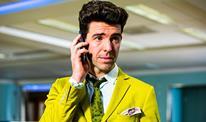 TUESDAY: Channel 4's audience for thriller Utopia remained steady although it was outperformed by Sarah Millican on BBC2 and Channel 5's Big Brother.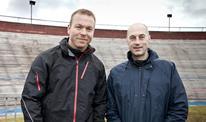 "How to Win Gold was such a fascinating and well-made piece of television that it even had me hooked."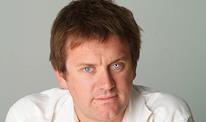 The managing editor discusses increasing the number of women experts and leading the way on BAME representation.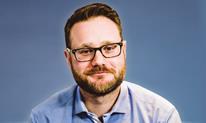 How the corporation tackles them could decide its future direction, says Chris Curtis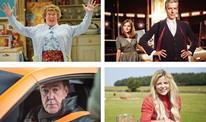 This week Talking TV focuses on the BBC's proposal to scrap its quota system - and goes behind the digital rig of Channel 4's Secret Life Of Students.