Broadcast Hot Shots 2017 opens for entries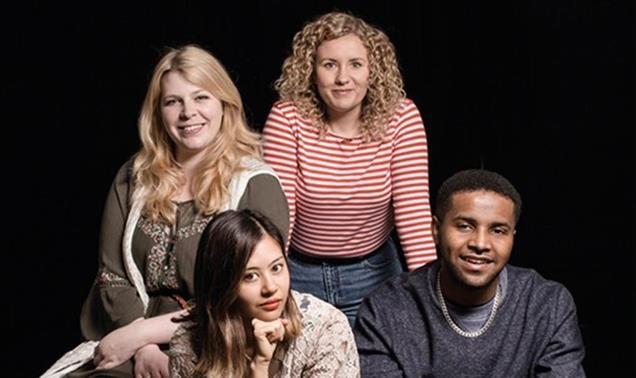 Annual showcase of the rising stars of TV
The portfolio of talented under-30s currently making their mark in TV is our guide to the movers-and-shakers of tomorrow.
We're looking for the brightest and best individuals from all backgrounds, across all genres of TV and in all roles – the forward-thinkers rapidly building up their CVs with key roles on hot shows, the business brains and the individuals at the cutting edge of technology.
We particularly welcome entries that demonstrate the diversity of the industry – not just in terms of ethnicity and physical ability, but also in terms of geography, social background and any non-traditional routes into the sector.
Nominees should be put forward by named senior individuals and have a proven track record of the initiative and drive to make it in broadcasting. Credits, awards and any rapid progress will all be considered, along with any evidence of their personal contribution to driving a creative project produced by a team.
To enter an individual for Hot Shots, please click here.
Entries are due in by Wednesday 31 May and should be sent to robin.parker@broadcastnow.co.uk
Successful entries will be notified soon after and will be invited to a July photoshoot, to be published in the 25 August issue of Broadcast