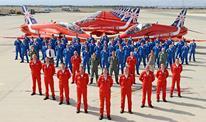 SUNDAY: BBC2's documentary about the Red Arrows transported 2.4m as Channel 4's The Mill dipped by 200,000 from last week's opener.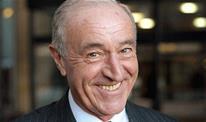 Glasgow-based indie Raise the Roof is to delve into celebrities' childhood holiday memories for a BBC1 daytime series.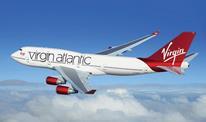 High-street bank NatWest and airline Virgin Atlantic are the latest companies to open their doors for access documentaries made by The Garden Productions.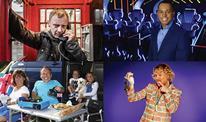 ITV commissioners Richard Klein, Elaine Bedell, Helen Warner, Paul Mortimer and Steve November revealed their wish-lists at ITV's annual Producers' Forum earlier this week.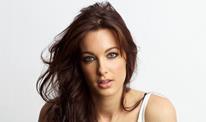 Raw TV and Firecracker Films are among the indies to have picked up commissions from Channel 4 Education as the broadcaster launches an online hub, Am I Normal.
Channel 5 has recommissioned five documentary series as part of a push to grow its returning brands.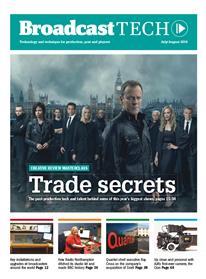 The July/August issue contains a creative review masterclass, an interview with Quantel chief executive Ray Cross and a look at how the BBC is moving its radio stations to a centralised kit model