SUNDAY: The X Factor faltered in its second outing after making a promising start the previous evening.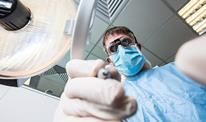 Britain's worst dental problems are to be examined in a BBC1 series from The Secret Life of Students indie Raw Television.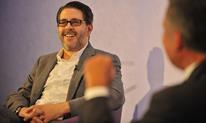 BBC2 is preparing to launch what it claims is Britain's first transgender sitcom and has bagged Jack Whitehall's Backchat, its second BBC3 comedy.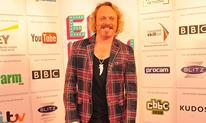 ITV2 has ordered a brand new sketch show starring Leigh Francis'  Keith Lemon produced by Fremantle Media's Talkback.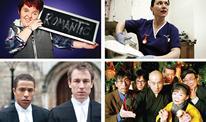 Broadcast picks the most interesting and significant shows unveiled at Edinburgh TV Festival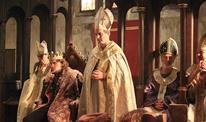 Channel 5 is moving into drama documentaries for the first time with a four-part series described as "the real-life Game Of Thrones".