DNI revamp and Kaplan exit puzzles suppliers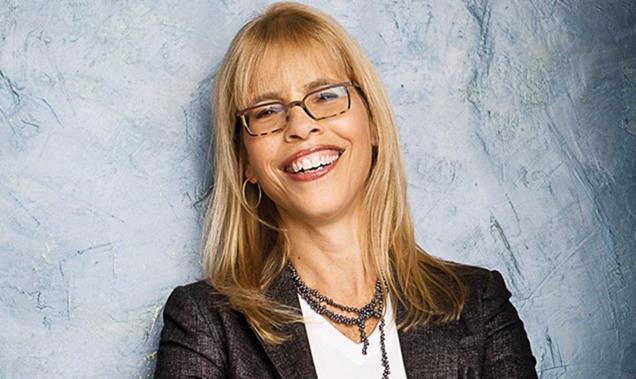 UK factual producers are working through the implications of a Discovery Networks International restructure in which the media giant will merge its International Content Group with its UK/ Ireland business and prioritise local investment.
The strategy was unveiled alongside news that veteran exec Marjorie Kaplan is stepping down as president of content at DNI after just one year in the job.
Discovery UK & Ireland general manager Susanna Dinnage has been promoted to the region's president and managing director.
In her new role, she will not only develop new genres and formats for UK audiences with an eye on global appeal, but will also work with international teams to source the best ideas and stories that can travel to other markets and worldwide.
But Kaplan noted in a statement that Discovery's international division "must prioritise local relevance to serve international audiences and drive growth", and move away from a centralised structure.
This has led some to question whether the exec – who spent the past year championing the localisation of formats such as dating show Undressed – might have restructured herself out of the London-based position.
One source said: "I think when she went to see all the regions, they told her that they didn't want a load of British and American content. They want Thai content for Thailand and Filipino content for the Philippines, because that's what will give them the opportunity to engage properly with local audiences."
"I think she reported that back, and there was a shift in strategy, which meant the editorial leadership went out to the regions rather than being overseen from London."
There is a sense that trying international market conditions, challenges for Discovery in the US and changes in top-level editorial leadership have created "a bit of a perfect storm" for Discovery since former DNI creative director Julian Bellamy left in 2014.
But others believe that specific leadership at DNI matters less than what is being commissioned, and the extent of the push for localised content. "That's a big directional change in terms of strategy," a programme-maker told Broadcast, adding that UK producers who have been thinking global for the past few years might now have to shift gears with ideas that have a more local appeal.
"If they're dialling down the international commissioning – which is what it looks like they're doing – does that mean they are upping the localised content? Or will they maintain that at the level of the past few years and just reduce the amount of commissioning overall?"
Producers reported generally positive experiences working with the DNI division in recent years and some noted that budgets were comparable to terrestrial equivalents.