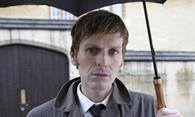 Did the comet Ison have the cosmos's most useless satnav? After 3 million years of travel, its command was: 'In 1 million miles take the second exit and head for the big, hot yellow thing.'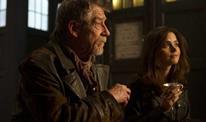 It's a bit like the giant spot on an adolescent's nose that springs up right on cue as the first date approaches: really hard to miss. But just in case you didn't spot the BBC's subtle marketing, Doctor Who was 50 on 23 November (though the Doctor himself is rather older, which just shows what regeneration can do for you).
"A workmanlike account of the role subs played in the Cold War." Read on for the verdict on last night'sTV.