Media-tech company Elastic Media has launched EVE (the Elastic Video Engine), an AI technology that uses AI and 'deep learning' to take live streams and broadcasts and auto-separate them into segments.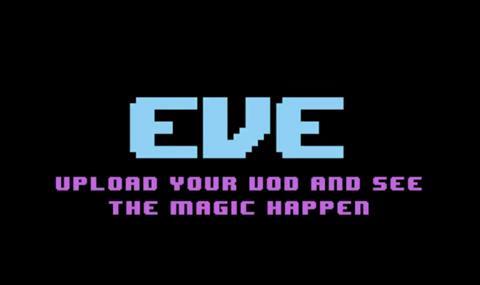 The beta version of EVE is concentrated on the very specific area of eSports/video gameplay streaming. It 'VOD-clips' the often very lengthy gameplay videos (which can be 8 hours or more), automatically detecting single games in complete gameplay video VODs. EVE then splits these into intuitive segments and creates video clips that can be monetised and distributed.
EVE also automatically tracks statistics such as win/loss percentages, and how often particular 'heroes' are picked across a range of games. Content creators and competitive gamers can collect and analyse this data and improve their play or create data-related analytical content for their viewers/followers.
"We passionately believe EVE has all the right qualities to revolutionise the way people consume video content," said Ronen Shoval, CEO and Founder of Elastic Media.
"Competitive gaming really does have its sights set on the stars at the moment, and continues to grow at an exponential rate year-on-year," explains Shoval. "We feel it's important those within the gaming community have the best tools available to find, create and enjoy their favorite content."
You can trial the beta of EVE at http://evebot.io/