Apple has unveiled ARKit, an augmented reality (AR) software platform that enables app developers to use detailed camera and sensor data to map digital objects in 3D space.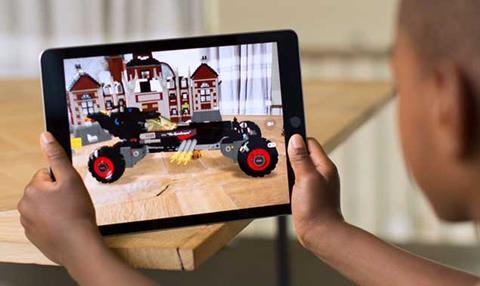 Since it works with iOS and therefore the nearly 700 million iPhones already in the market, the development is likely to boost mobile-based AR.
Apple senior vice president of software engineering Craig Federighi said the intention was to make the iPhone "the largest AR platform in the world."
According to analysts Digi-Capital, the global market for AR could reach over a billion users and $60 billion revenue by 2021.
ARkit competes with Google's Tango AR app, Microsoft Hololens and Facebook's Camera AR platform.