BBC director general Tony Hall could call on older celebrities such as Dame Helen Mirren and Sir Terry Wogan to back a campaign to convince over-75s to pay their licence fees voluntarily.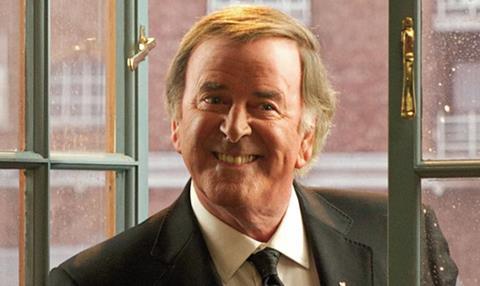 The scheme forms part of a push by the BBC to consider ways in which it may be able to claw back some of the £700m it stands to lose, after chancellor George Osborne shifted the full cost of subsidised licence fees for pensioners from government to the corporation.
The BBC has also commissioned research firm Frontier Economics to explore a range of options to reform the policy once it shoulders the financial burden, such as raising the age of eligibility or only making it available to purely over-75s households.
A team, led by non-executive chairman, Lord O'Donnell, will interview a range of stakeholders and look at options for receiving payments from over-75s, as well as exploring best practice in other organisations.
Frontier is due to report back in mid to late 2016.
A BBC spokesman said: "The BBC has asked independent experts to advise on how to go about attracting voluntary contributions from over-75s when the government reduces its support."
The BBC is yet to approach any celebrities about the campaign.
The July funding agreement, which was offset with the promise of closing the iPlayer loophole and a conditional commitment to tie the licence fee to inflation, will be rolled out gradually over next five years leaving the BBC to foot the entire bill by 2020-21.
From that point onwards the BBC will have full control of the policy and will be permitted to ask for voluntary contributions, or remove the subsidy entirely.