The National Pensioners Convention (NPC) has criticised the BBC for mooting plans to reduce the number of over-75s claiming free licence fees.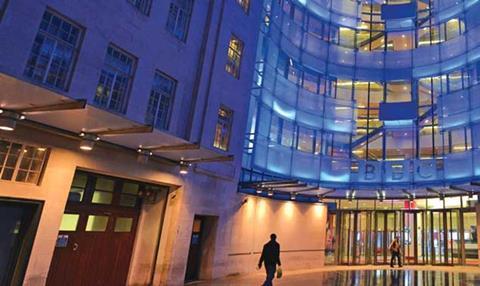 Yesterday it emerged that the corporation had commissioned a piece of research to explore ways to reform the £700m subsidy, which it will inherit from the government, as well as weighing up plans to ask older celebrities to front a campaign asking for over-75s to pay the fee voluntarily.
Dot Gibson, general secretary of the pensioners body, said chancellor George Osborne's July funding deal had effectively "managed to privatise government cuts at the expense of Britain's older generation."
"The government needs to take back responsibility for the free TV licence - or we're going to see it cut by stealth and then eventually removed altogether," she added.
Gibson described the decision to transfer the licence fee to the BBC as "a cynical move by government to outsource part of its wider welfare policy to an unelected body – and then wash its hands of the consequences".
The NPC also raised concerns over a potential celebrity campaign being used to convince pensioners to give up their entitlement to a free licence fee, claiming it was "worrying" that vulnerable people might be targeted by the campaign.
"In any functioning democracy, people need access to information and entertainment – especially when two fifths of all older people (about 3.9m) say the television is their main source of company," Gibson said.
The BBC's independent report into potential reforms for the policy is not expected to report back until the end of the year and no changes will made until the policy is transferred entirely to the BBC in 2021.