Seeks ideas to help attract young and diverse audiences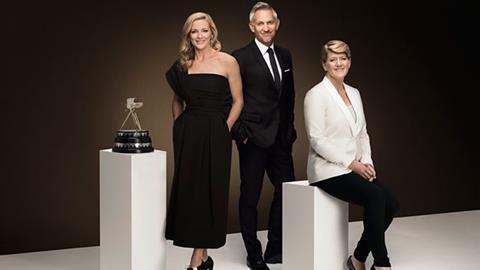 The BBC has fired the starting gun on its Sports Personality of the Year (SPOTY) tender process, calling for ideas that broaden the show's appeal to "younger and more diverse audiences".
The tender asks indies to partner with a digital content producer to "maximise collaboration with BBC Sport's digital team" and help appeal to these coveted viewers.
Applicants must put forward ideas for how the annual as-live show can be "of interest to young audiences across all platforms", including the likes of Facebook, Twitter and YouTube.
The Invitation to Tender (ITT) was issued yesterday (21 February).
The coverage, currently produced in-house, incorporates event management and production for three years of the show from 2019-2021, with an option for a two-year extension.
To qualify for eligibility, indies will need to have delivered at least one major awards ceremony or similar event – ideally including the running of a public vote – along with demonstrating "proven depth of knowledge and editorial expertise" in sports and sports productions.
The value of the three-year contract has not been disclosed. The show is currently produced from Salford and the ITT specified it must remain an out-of-London production.
BBC Sport director Barbara Slater, who is part of the team overseeing the tender, said: "Plans must demonstrate an understanding of the complexities of balancing the delivery of a primetime TV entertainment show alongside a large-scale arena event."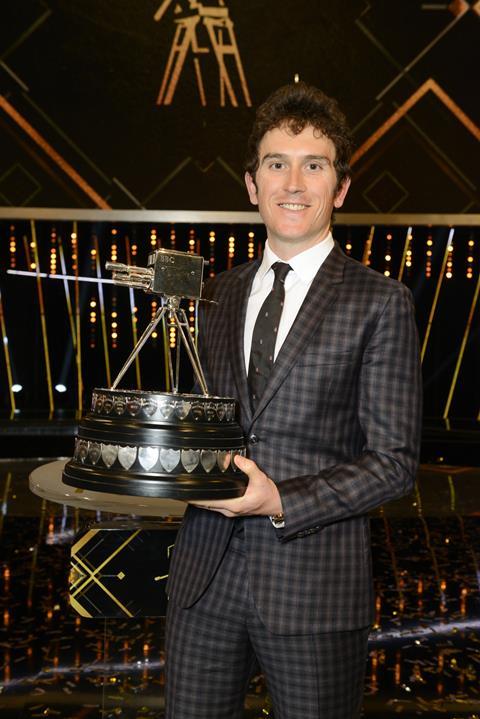 "We do not recommend making wholesale changes to the editorial scope of SPOTY in 2019 but welcome ideas for how the programme could evolve and increase its impact over the life of the contract."
It added that the BBC is happy to hear ideas around the "future role and purpose" of all awards given on the night.
Indies are also asked to put forward ideas for a SPOTY preview show and a Red Carpet Show to run prior to the main coverage on the BBC News channel, although these have not been accounted for in the budget.
A shortlist of three bidders will be identified in May, with the winner revealed in mid-June.
Last year's SPOTY, the event's 65th, was won by Geraint Thomas and aired in a Sunday 7pm slot in December to a consolidated audience of 5.1m (22.9%).
It picked up around 600,000 16-34-year-old viewers, comprising a 12.5% profile.
SPOTY evaluation team
Matthew Travers BBC entertainment head of business
Jo Wallace BBC entertainment commissioning editor
Jackie Myburgh Independent sports media consultant
Barbara Slater BBC Sport director
Philip Bernie BBC head of TV sport