BBC Engineering boss Matthew Postage has been appointed chief technology officer of the corporation's newly-merged technology division.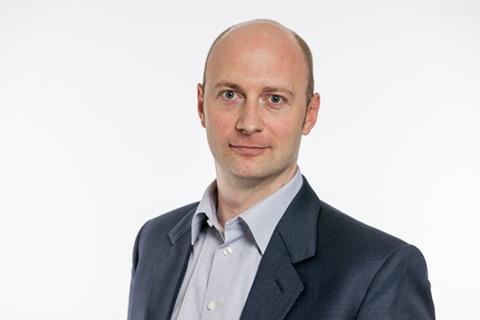 He will be responsible for the BBC Digital, Engineering and BBC Worldwide technology teams, which are merging from April as part of cost-saving measures revealed by Hall in July. Postgate will have a global remit and will lead the BBC's digital strategy and global operations.
Postgate, who will take up the post with immediate effect and join the BBC executive team, will report to director general Tony Hall from 2016.
The promotion means Postgate, who joined the BBC 12 years ago and is currently paid a salary of £225,000, will vacate his existing chief technology officer position – with responsibility for BBC Engineering – which will now close.
The BBC Digital director role, held by Ralph Rivera, will also close following the shake-up, while the future of the BBC Worldwide director of global operations role, held by David Gibbons, has not yet been finalised.
Postgate was previously controller of BBC Research and Development and a YouView director. He was also part of the team that launched iPlayer and in charge of the corporation's mobile presence.
"I am delighted to be taking on this role at such an exciting time for the BBC, helping to integrate the BBC's digital and technology divisions, and to make the BBC truly internet-fit for the future," he said.