BBC Studios and Post Production chief operating officer David Conway has been appointed to the role of Managing Director of BBC Studios and Post Production.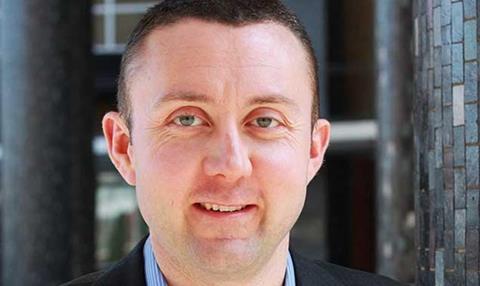 He will head the commercial subsidiary, replacing chief executive Anna Mallett, who has left to lead the BBC's efforts to establish a commercial production arm.
Conway, who had already been acting in the role following Mallett's departure, had previously served on the company board as a non-executive director while working as the BBC's head of investment and major projects in BBC corporate finance.