The BBC is hunting for two assistant script editors from diverse backgrounds to take up year-long contracts in its drama divison.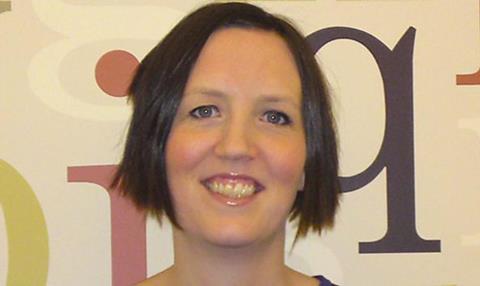 The entry level jobs will be advertised next month and will encourage applications from those with a passion for TV, rather than solely seeking candidates with previous experience of the industry.
The successful candidates will be mentored by the head of drama Polly Hill over the 12-month period to prepare them for the next stage of their career.
One role will be based in London and the other in either Salford, Glasgow, Birmingham or Cardiff, depending on the location of the successful candidate.
The assistant script editors will spend six months working in production on either long-running drama or original drama - and the other six months in development.
BBC head of drama north Hilary Martin is leading the initiative, alongside the BBC's national heads of drama.
"Assistant script editor is a role that sometimes gets squeezed but it's a really important role to learn your craft and one we feel could be a really amazing jumping off point for diverse talent" said Martin.
The BBC hopes that the candidates will progress into script editing roles following their fixed-term contract. "This is a new opportunity for new talent to break into the BBC and grow a career here," she added.
In August BBC drama established a directors' mentoring scheme aimed at women, people with disabilities and those from black, Asian and minority ethnic backgrounds. It offered 12 directors the opportunity to work across EastEnders, Holby City, Doctors and Casualty.