Anna Mallett, the director and project lead for the BBC Studios proposals, has been appointed as the division's chief operating officer.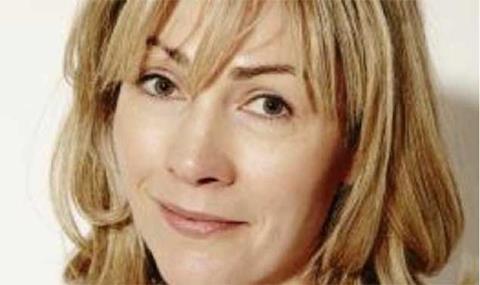 Mallett will bring together BBC Studios' business and technology activities, as well as liaise closely with colleagues across operations, finance, production management and commercial.
She takes up the role with immediate effect and will play a key role in establishing the business as a separate trading division by April, before launching it as a wholly-owned commercial subsidiary in April 2017.
She also joins the newly-formed BBC Studios board, alongside Mark Freeland, Natalie Humphreys, Katie Taylor and Wendy Darke. The BBC continues its hunt for a "business critical" head of development and head of digital.
A member of the BBC's senior leadership team since 2006, Mallett is a former chief executive officer of BBC Studios and Post Production Ltd. She headed up the commercial BBC subsidiary, which provides studios, post production and digital media services to the media industry, from 2012 to 2014.
Over the period she oversaw considerable change, including the relocation of the studios and digital media services from Television Centre to separate bases in Elstree and Ruislip, before stepping down to lead the Studios project in September 2014.
From 2008 to 2012, Mallett was controller of business strategy, responsible for the BBC's overall commercial, distribution and platform strategy.
Prior to joining the BBC she spent seven years at the Boston Consultant Group in London.
BBC Studios director Peter Salmon said: "Anna is a brilliant collaborator, a clear thinker and great manager with previous successful experience of running commercial companies.
"Her acute business sense, and understanding of the industry will play a key part in creating a BBC Studios that is vibrant and creative."