BBC Studios is on the hunt for a head of development as part of a recruitment processes that raises questions about the central development unit put in place by Danny Cohen only two years ago.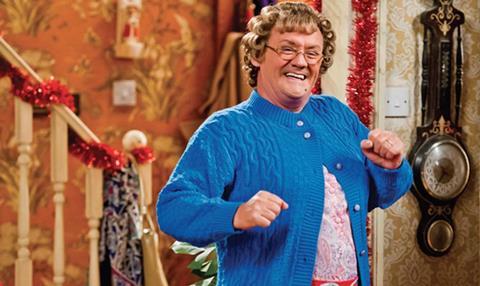 The production division, which is hoping to secure its commercial status this year, has advertised for the "business critical" role and the successful candidate will sit on the board.
Applications are being accepted until 17 January and the head of development will play a significant role in overseeing the creative and commercial direction of programme creation across all genres for both the BBC and external broadcasters. They will also be expected to monitor developments in technology and audience behaviour.
In a statement, BBC Studios director Peter Salmon told Broadcast: "I believe development is strategically important to BBC Studios and needs to be represented at the top table.
"This role will be responsible for orchestrating our development work right across the business and will help bring together teams from different areas to respond to new creative challenges too."
The move comes two years after former director of television Cohen drafted in Twenty Twenty director of development Ana De Moraes to lead a central development unit, predominantly focused on factual content, at BBC Productions.
De Moraes could decide to apply for the head of development role at BBC Studios and the successful candidate will ultimately make a decision about so-called Development Central's future.
The head of development will join Salmon and genre heads, including scripted boss Mark Freeland and factual chiefNatalie Humphreys, on the newly-formed BBC Studios board. The final piece of the jigsaw will be a head of digital, which Salmon will begin recruiting for after securing a head of development.
The BBC is ploughing ahead with plans to launch BBC Studios within the public service in April after announcing a dramatic U-turn on tendering in-house shows just before Christmas.
Under a wide-ranging agreement with Pact, the corporation agreed to tender a minimum of 40% of in-house shows to the indie sector within two years of launching BBC Studios.