BBC Worldwide has made further advances into Africa after investing in Rapid Blue, the Johannesburg-headquartered producer responsible for formats including Strictly Come Dancing and The X Factor.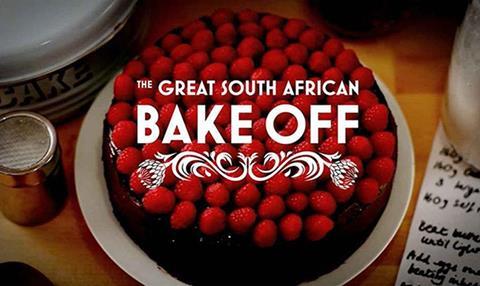 Rapid Blue was established in 1993 and produces a string of high-profile original and international television formats for South African, African and international audiences from bases in South Africa, Nigeria and Angola.
The companies have previously collaborated on shows including Strictly Come Dancing, The Weakest Link and Come Dine With Me South Africa. In 2015 Rapid Blue produced the first series of The Great South African Bake Off for the BBC Lifestyle channel.
Other Rapid Blue productions include The X Factor, SA's Got Talent, So You Think You Can Dance, Dragons' Den, Four Weddings and Pawn Stars, as well as short-form content including on-air promotion and design, digital content and advertiser-funded shows.
The undisclosed investment forms part of BBCW's drive to meet a growing demand for high-end local content for the African market, as well as exporting African content internationally, after it opened an office in Johannesburg in 2015.
It marks a change in strategy from the corporation's commercial arm after it paused its international expansion plans following a series of investments in producers including Australia's Freehand, Canada's Temple Street Productions and Russia's MIR Reality. It has spent the last few years trying to divest these stakes.
BBCW executive vice president CEMA Grant Welland said: "With BBC Worldwide's enviable formats catalogue and our combined knowledge and expertise, this agreement will enable us to provide content solutions for broadcasters across the continent, positioning us as the destination for quality television production in Africa."
Drama plans
Rapid Blue will continue to produce programming for BBCW, alongside existing and new distribution and production partners and plans a push into drama programming following the investment.
Chief executive Duncan Irvine said: "The partnership will allow us to accelerate our growth in Africa and increase opportunities for employment and training.
"In particular, we are looking forward to developing a dynamic drama slate. This is a relatively new development for Rapid Blue but already we have shows being picked up for 2016."
BBC Worldwide has fully owned production bases in the USA, France, India, and Nordics, a joint venture with All3Media in Germany with Tower Productions, and an entertainment format production partnership with FremantleMedia in Australia.