Up to 50 Birmingham-based trainees will be placed with local businesses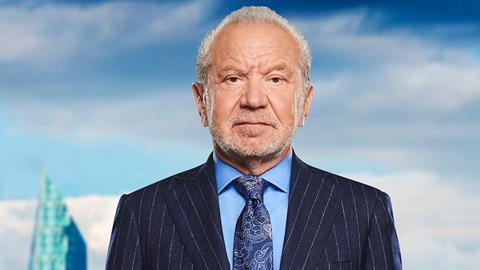 The BBC has tied with Google as it launches a dedicated apprentice hub in Birmingham to place up to 50 apprentices with local employers.
In partnership with Google, the BBC will part-fund the apprenticeships, while Google will fund all training costs via its Apprentice Levy Transfer Donation scheme.
Apprenticeships available include broadcast production assistant, junior content producer, digital marketer, data technician, media production coordinator and software developer.
The BBC will pay 20% of the apprentice's salary for businesses with fewer than 250 employees, as well as providing employers with HR support, and running outreach programmes to provide participants with an entrance to a career in the creative industry. Only SMEs based in the West Midlands can be part of the scheme.
"The creative sector is growing. That's great news for the West Midlands where there are real opportunities," said BBC director general Tim Davie.
Create Central, the West Midlands-based creative development agency, is helping to find employers to take on trainees. Ed Shedd, chair of the agency, said the Apprentice Hub is a "great step forward" in addressing the industry's needs.
"As one of the youngest, most diverse regions in Europe, the West Midlands is full of talented people with stories to tell and a desire to explore all forms of content creation to tell them," he stated.
The scheme is part of the BBC's Across the UK plan, under which it expects to recruit 1,000 apprentices by 2026 with 80 % of those to be based outside of London.
The corporation has also recently committed to a £25 million investment in the north east.
Education secretary Nadhim Zahawi added: "Ahead of National Apprenticeship Week, it is fantastic to see the BBC leading the way and supporting more people to earn while they learn so they can secure exciting careers within the creative sector.
"The new training hub will open up even more opportunities for people to gain the experience and knowledge they need to get the job they want, while delivering the skills employers across the West Midlands need for the future."