Radio Academy to oversee freelancer grants of up to £1,000
The BBC and Audible are backing an emergency fund for people working in radio and on podcasts who have been hit by the coronavirus crisis.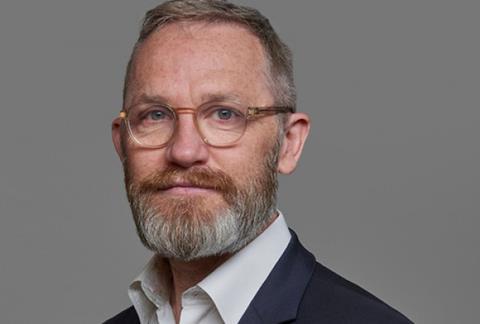 Kickstarted and administered by the Radio Academy's benevolent fund, the Audio and Radio Emergency Fund will grant up to £1,000 to individuals – primarily freelancers – who do not qualify for government assistance and to help with development projects or equipment and software.
After its launch next Monday, the funders are pledging to approve applications within ten days and pay as quickly as possible. A panel chaired by Dom Chambers of the Community Media Association that includes BBC producer Ahmed Hussain and documentary director Cathy Fitzgerald will allocate the grants.
The BBC has given an undisclosed sum to the fund, which is also backed by AudioUK and audio business Reelworld.
The fund is separate to the emergency funding round administered by the Audio Content Fund, which recently handed support to several projects such as a comedy sketch show from Lee and Dean.
BBC radio and education director James Purnell said: 'We are privileged to have such a talented, world-class pool of freelancers working with us and their contribution to the success of our services is enormous.
"Covid-19 is having a devastating impact on so many people's lives, and now more than ever we must support our colleagues in the freelance community who are facing hardship. This fund is a vital initiative to help safeguard the creative future of the radio industry."
Chambers said the grants would aid "connection and community" by supporting efforts from "trusted voices and content makers who bring us information, news and entertainment".
Further details will be available from the Radio Academy website from Monday 20 April.