Own It launched in partnership with Childline & Childnet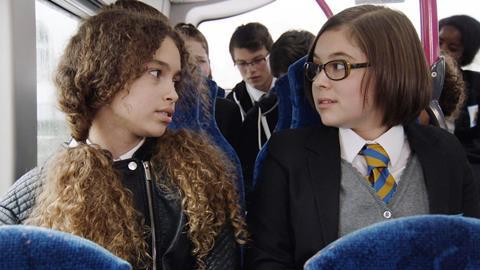 The BBC is launching a major initiative to help older kids navigate the online world safely.
Speaking at the Children's Global Media Summit in Manchester, director general Tony Hall revealed Own It, a website which will offer 9-12 year olds a one-stop shop where can find everything they need to navigate their lives online with confidence and positivity. The resource launches tomorrow (6 December).
"Instead of thinking about how we might restrict children's activities in the digital world, we need to focus on how we build a world that gives them freedom," said Hall. "That equips them with the skills they need to make the most of that freedom, and to express themselves in the digital world."
Hall added that while children have plenty of technological know-how, their emotional development is no more advanced than their grandparents, a gulf which leaves them vulnerable online.
Own It has been set up in partnership with Childline, Childnet, The Child Exploitation and Online Protection Command, The Diana Award, Dr Sonia Livingstone OBE, Internet Matters, The Royal Foundation and Young Minds after the Duke of Cambridge established a taskforce to tackle cyberbullying.
The site will tackle the day-to-day pressures and dilemmas of life online as well as providing information about online privacy, avoiding malware and featuring links to a host of charities and organisations.
Content includes interviews with BBC talent including Gemma Cairney and the stars of CBBC sitcom Millie Inbetween about their own online experiences and a special episode of CBBC's Creeped Out: Trolled which will be made available during anti-bullying week.
There are also topical videos created by Team Own It - a group of vloggers including Lewys Ball, Saima Chowdhury, Scola Dondo, Eman Kellam and Parle Patel.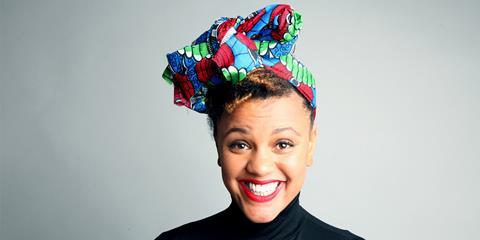 Hall added: "We're committed to reinventing our services for younger audiences. We want to help them get the most out of their digital lives, in safe, fun and creative ways. Own It does that brilliantly, and it's just the start of many exciting new projects to come from our recent investment [of an additional £34m] in children's content and services."