Anton Ferdinand, David Harewood and Patrick Kielty front films as ITVS/Keshet/Tiger Aspect follow Down's Syndrome couple
BBC1 has unveiled a Sister drama and an A Word spin-off, alongside three factual projects from Anton Ferdinand, David Harewood and Patrick Kielty.
Siblings Penelope and Ginger Skinner (Fresh Meat) have penned Sister's The Following Events Are Based On A Pack Of Lies.
The six-part thriller follows the story of two women from very different lives, who are brought together by a conman. The drama explores themes of class divide and deception in a darkly comic thriller.
The Skinners will exec produce with Sister's Naomi de Pear and Katie Carpenter.
In a joint statement, the duo said: "In a world where convicted conmen become overnight cultural icons, bypassing blame on their way to fame, we have been inspired to fight back against the glorification of the predator. We want to tell a story about the real heroes of any scam: those who risk everything to call out the perpetrators."
BBC Studios will distribute the show.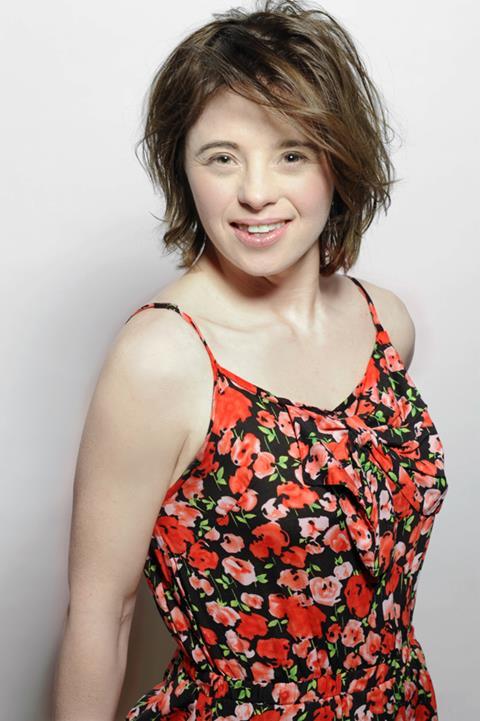 Ralph and Katie is a 6 x 30-minute drama featuring two characters from The A Word who have Down's Syndrome, coming soon after the BBC committed to boosting disability representation both on and off-screen.
Peter Bowker will write, with a team of emerging disabled writers. Each episode will feature a different story focusing on the domestic challenges of its newly-wed protagonists.
A Word creator Bowker said: "Ralph and Katie is a natural step forwards from the ongoing ambition of The A Word to increase representation and diversity both on and off screen."
The show is co-produced by ITV Studios and Keshet Productions in association with Tiger Aspect.
Bowker will also exec produce with the BBC's Lucy Richer, ITVS' Patrick Spence and Kat Pugsley, Keshet's Howard Burch, Avi Nir and Keren Margalit. Keshet International will distribute.
Both dramas were ordered by director of content Charlotte Moore and controller of drama Piers Wenger.
Factual
BBC1 has also ordered three single films.
Anton Ferdinand is to front football doc Anton Ferdinand: Football, Racism & Me (w/t).
Wonder and New Era Global Productions' doc was filmed over the 2019/20 football season and follows the former QPR player as he explores racism in the game, following his own appearance as a witness in a high-profile criminal trial concerning 'on pitch' racism.
The single was commissioned by factual controller Clare Sillery, Max Gogarty and Carl Callam.
Jeremy Lee and Wendie Ottewill will exec produce, with Banijay distributing internationally.
Meanwhile, David Harewood will front hour-long documentary Race, Coronavirus And Me (w/t) which investigates the disparity between death rates in white versus black and other minority ethnic patients and the subject of health inequality in modern Britain.
Twenty Twenty's show was ordered by head of specialist factual, science and natural history Jack Bootle, with Sreya Biswas serving as commissioning editor. Emily Shields exec produces, while Jason Barnard directs.
Elsewhere, Patrick Kielty has re-teamed with Dragonfly for My Nation, Its Border And Me, following Grierson Award-winning film My Dad, The Peace Deal And Me.
The forthcoming film marks 100 years since the creation of Northern Ireland and explores its journey from partition to the present day.
Clare Sillery and Emma Loach commissioned the documentary, along with BBC Northern Ireland commissioning exec Justin Binding. Dragonfly's Tom Pullen and Richard Bond will exec.
BBC3 reality show
Finally, BBC3 has unveiled in-house Ovie: Life After Reality TV, in which the Love Island star reaches a crossroads between his career as a basketball player and reality TV fame.
For a full list of programmes announced during the Edinburgh Television Festival, please visit the Programme Index, using your Broadcastnow log in.