Avalon founder reacts to return of linear channel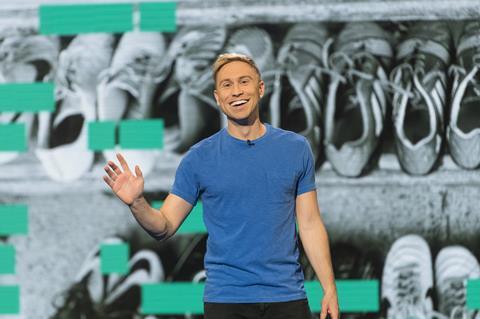 Avalon founder Jon Thoday was one of the masterminds of the 2015 campaign to save BBC3 from going online only.
More than five years on, he joins the Newswrap this week to reflect on the BBC's extraordinary u-turn, with BBC3 set to return to the EPG next January.
Speaking to senior reporter Max Goldbart and editor-in-chief Chris Curtis, Jon considers how the the BBC must do much more to boost its offer for young people, including making more than £80m available to spend on BBC3 content each year.
To hear his take on what needs to come next and how the BBC can go about filling a nine-hour-per-night channel, check out this week's podcast.
You can catch the Newswrap's previous 36 episodes on Spotify, Apple Podcasts, Google Podcasts or on www.broadcastnow.co.uk
Music: The Vendetta by Steffan Kartenberg. Licensed by Creative Commons