Kudos is to adapt Louise Doughty's best-selling psychological thriller Apple Tree Yard for BBC1.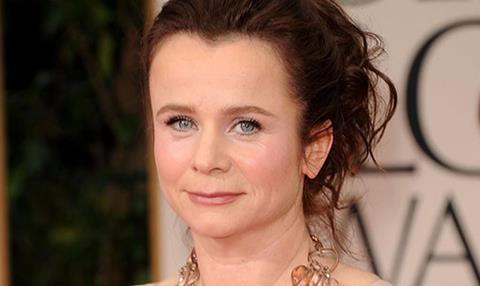 The 4 x 60-minute series, which is due to begin filming this month, was adapted by Life in Squares writer Amanda Coe and will be directed by Jessica Hobbs, who has credits on dramas including Broadchurch, River and The Slap.
Coe said: "Apple Tree Yard is that rare thing, a perfectly executed page turner that's also a gripping exploration of the difficult moral choices we face in adult relationships."
It will star Emily Watson as married mother of two Yvonne Carmichael, who lives a conventional suburban life until a chance encounter with a charismatic stranger (Ben Chaplin), leads to an impulsive and passionate affair and sends her world spiralling into chaos.
Kudos executive producer Manda Levin said: "The role of Yvonne Carmichael is a thrilling psychological rollercoaster that requires an actress to traverse an incredible range of emotional states."
Mark Bonnar (Catastrophe, Line of Duty), Adeel Akhtar (Capital, River), Lydia Leonard (Life in Squares), Frances Tomelty (Unforgotten) and Rhashan Stone (Strike Back) will join the cast.
Lucy Richer will executive produce for the BBC. It is produced by Chris Carey for Kudos and will be distributed by FremantleMedia International.