It isn't very often that my poor benighted hometown gets a cheery mention, but BBC2 has been merrily trying to alter that.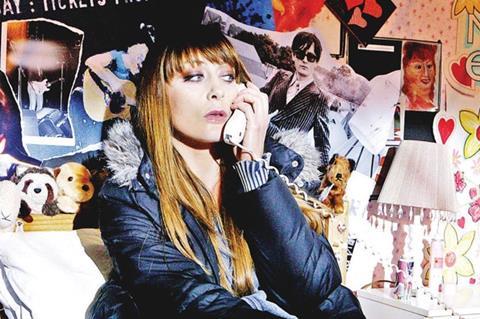 Home Time, set in glorious much maligned Coventry, kicked off a week of five comedy shows on BBC2, Channel 4 and Five - six if you include comedy clip show Rude Tube. These shows all went out around 9.30pm and 10pm and this many comedies shows that trying to "make 'em laugh" still happens.
BBC2's Home Time managed 600,000/3% at 10pm. A shame that. Unfortunately, design competition Design For Life at 9pm did not work well and delivered a hospital pass of an inheritance. Ross Noble's Australian Trip on Five, however, had less excuse. FlashForward gave the Geordie tourist a 3 million-plus lead-in that soon slipped below 1 million, averaging 700,000/4% at 10pm. That's the audience cherry picking and not fancying the 10pm fruit Five offered.
BBC2 had more success with its familiar brands. Shooting Stars (1.7 million/9%) and Never Mind The Buzzcocks (2.2 million/10%) proved that familiarity breeds contentment. Friday's Peep Show on Channel 4 kept the majority of Rude Tube's audience (1.7 million/7%) gathering up 1.6 million/8% of devoted, loyal and amused fans. It's really hard to do new stuff. Don't give up.