Distributor paid £210m to BBC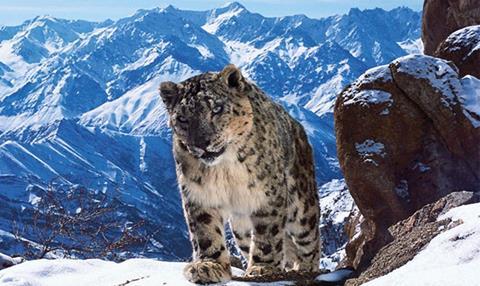 BBC Worldwide's returns to the corporation have slipped over the past year, despite a strong sales performance by Planet Earth II.
The distribution arm of the public broadcaster posted returns of £210.5m in 2016/17 – a drop from the £222.2m delivered across 2015/16.
The figure is the equivalent of 12.2% of the BBC's spend on television content.
BBCW has targeted returning £1.2bn to the BBC across the five years to 2020.
BBCW's headline sales for the 12 months to 31 March came in at £1.06bn, up 3% from £1.03bn in 2015/16, while headline profits were also up by 17.6% to £157.3m.
The distributor also returned £146.4m to indies from sales of their shows – a 26% jump from the £116.1m secured in 2015/16.
BBCW chief executive Tim Davie said the distributor is "actively evolving" the company to stay ahead of market developments.
"We have an exciting slate, including Blue Planet II, Top of the Lake 2 and McMafia - backed by strong relationships with producers and customers alike," he said.
"We believe there are robust reasons to give our shareholder, partners and stakeholders confidence in our future prospects."
The distributor highlighted the sales success of Planet Earth II, which has sold to 154 markets at year-end.
BBCW also bolstered its investment in BBC commissions to £99m, up 6.8% from £92.7m for 2015/16.