Jeff Pope, Beth Willis and Faith Penhale among speakers
Jeff Pope will discuss the boom in real-life drama, with a big-name panel dissecting high-end global scripted series as part of the scripted day at the Broadcast Commissioning Forum.
Pope, arguably the preeminent producer of true crime inspired drama, will reveal the techniques essential for turning sensitive, real-life stories into compelling series.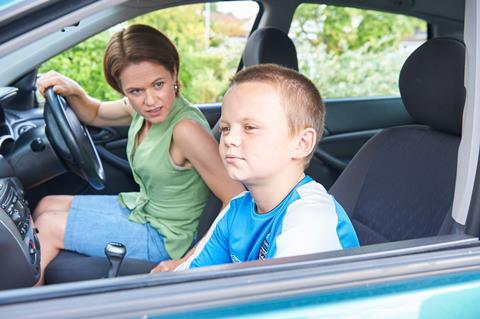 Elsewhere, speakers on the global drama panel include Sky head of drama Anne Mensah, Bank Leumi financing specialist Stuart Woodward and Lookout Point joint chief executive Faith Penhale, alongside Fox Network Group's Sara Johnson, who is leading a push into original drama.
Series up for discussion include Britannia, Tin Star, Les Miserables, Gentleman Jack and Deep State.
The day will also feature a Channel 4 drama and comedy double-header, with Beth Willis and Fiona McDermott discussing risk-taking, innovation and how the broadcaster intends to make its scripted content distinctive.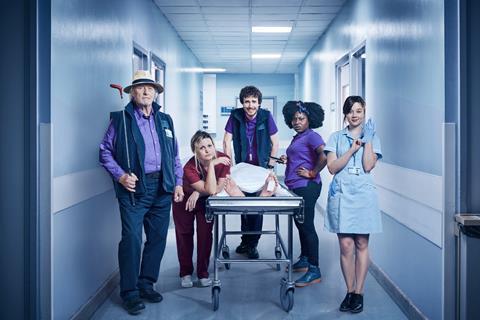 Case studies of recent commissions have become a popular part of the Commissioning Forum, with producers and broadcasting execs revealing how and why an idea was developed, pitched and greenlit.
The shows to come under the microscope over the two-day event include Dave's Dancing Ledge hospital comedy Porters, Blast Films' social mobility doc Gifted for BBC2 and Bad Habits, Channel 5's nunnery-based life sway format made by Crackit.