Snell Advanced Media (SAM) has signed a deal that will see its equipment made available via Boxer Systems.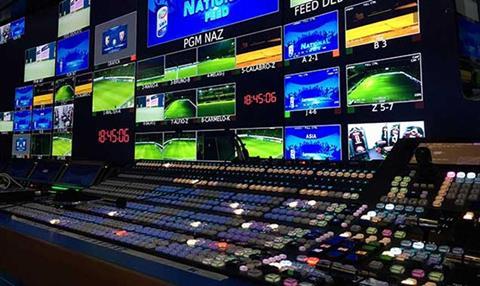 The agreement includes live production, infrastructure, media management and workflow products.
Boxer will sell the kit directly and also make it available as part of its systems integration services.
SAM chief business development and marketing officer Said Bacho said: "Boxer is a significant player in the UK market with extensive industry knowledge and experience."
Companies that have used Harpenden-based Boxer include BBC, Sky, Channel 4, ITV, The Mill, MPC, Arqiva and Technicolor.
Jayson Chase, commercial director at Boxer, added, "SAM is at the forefront of the IP video revolution, seamlessly blending this new approach with their complete range of production, newsroom and playout products."