Equipment made by Snell Advanced Media (SAM) is to be made available via the camera manufacturer Ikegami after the two vendors agreed a reseller partnership.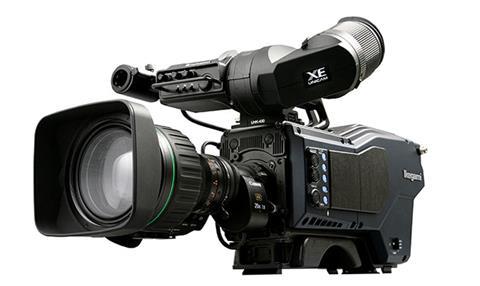 The tie-up will see "selected" SAM kit - including 12G-SDI, IP connectivity and routing products - made available for use alongside Ikegami's UHK-430 4K camera system.
SAM's range of production switchers, including the Kahuna enterprise level series and the Kula 1-3 M/E range, will also be supplied.
The agreement covers the Americas, APAC, the CIS, EMEA and most Asian countries.
Naoki Kashimura, director of the board, product strategy and marketing at Ikegami said his company had performed "extensive tests" to ensure operational compatibility between the UHK-430 camera system and SAM products.
"Using 12G-SDI, full-bandwidth 4K can be delivered along a single cable for distances of up to 100 metres, or via fibre over many kilometres," he added. "IP bridging further extends that capability, giving broadcasters and production companies the freedom to position and control cameras anywhere in the world for applications such as remote news production or live-event broadcasting."