Chris Curtis promoted to editor-in-chief for Broadcast and Broadcast Intelligence
Broadcast editor Chris Curtis is to take on an expanded role of editor in chief across both the Broadcast brand and the newly-created Broadcast Intelligence service.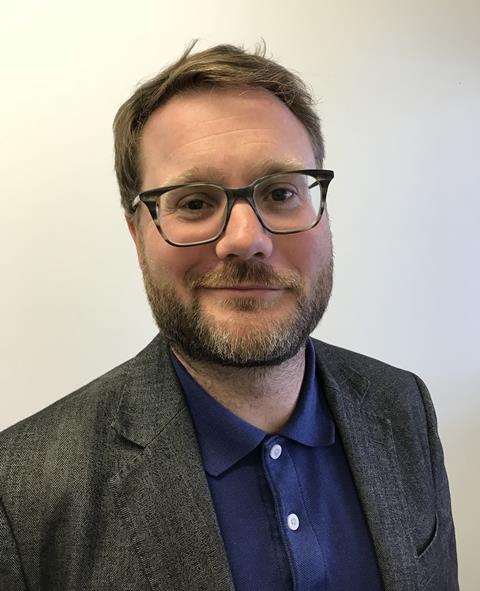 Broadcast Intelligence is a significant new product from MBI, the publisher of Broadcast. It includes the Commissioner Index, a regularly-updated database for the 200 leading commissioners in the UK, capturing their pitching preferences and content requirements. The product identifies around 100 key commissioners in the US, including those working for Netflix and Amazon.
Broadcast Intelligence also offers new reports and data on the market via its Insights section.
The recently-published Content and Monetisation Strategies report assesses the revenue sources and spending patterns of 20 of the UK and US's top content companies, including the BBC, ITV, Sky, Netflix, Amazon and Disney.
Also in the works are a report on the shape of the UK production sector and a tool to help assess the industry's M&A activity.
Earlier this year, Broadcast Intelligence recruited Jonathan Broughton from HIS as its lead analyst and promoted KFTV's Alex Zeevalkink to head of research and to lead on the Commissioner Index.
Alison Pitchford, managing director of MBI's TV and Film division, said: "Jonathan and Alex have recruited strong teams to help them grow Broadcast Intelligence, and their work will be supported by Chris's experience and knowledge of the market.
"By working closely together, the trio will enable MBI to develop its insight and data products to reflect the needs of a sector going through incredible change."
Alex Farber promoted
As part of the changes, Broadcast news editor Alex Farber has been promoted to deputy editor.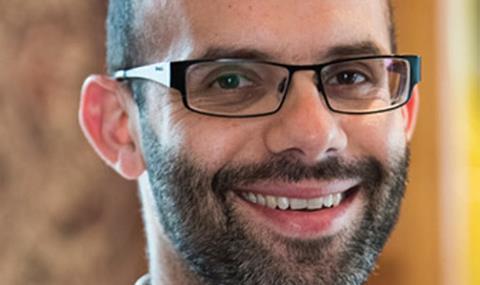 He will play a greater role in driving Broadcast's editorial priorities across print and online and assume additional wider responsibilities in terms of events and awards.
Farber has significant industry experience and strong relationships, having worked at Broadcast for eight years, and has demonstrated considerable leadership skills.