Broadcast is kicking off this year's hunt for the rising stars of TV, to appear in our Hot Shots special.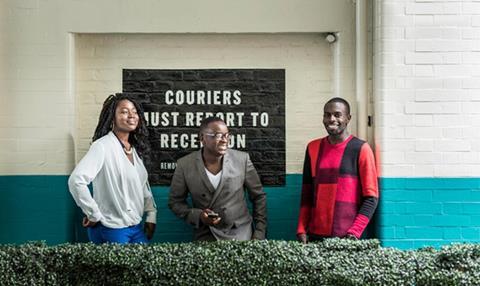 Entries are now open for this year's Hot Shots, Broadcast's annual portfolio of talented under-30s currently making their mark in TV.
We're looking for the brightest and best individuals from all backgrounds, across all genres of TV and in all roles – the forward thinkers who might be working across many platforms and under their own steam.
We particularly welcome entries that demonstrate the diversity of the industry – not just in terms of ethnicity and ability but in terms of geography, social background and any non-traditional routes into the sector.
Nominees should be put forward by named senior individuals and have a proven track record of the initiative and drive to make it in broadcasting. Credits, awards and any rapid progress will all be considered.
To enter an individual for Hot Shots, please click here.
Entries are due in by Tuesday 14 June.
Successful entries will be notified in early July and will be invited to a photoshoot, to be published in the 24 August issue of Broadcast.