Arrow Media's creative director Tom Brisley will reveal the secrets of a growing a successful production business at the first Broadcast Indie Summit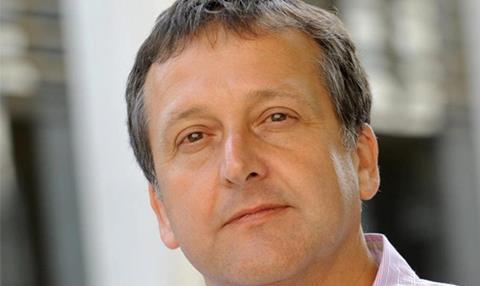 Why do you think it's so important to support the Indie Summit?
Information exchange is vital for anyone in an indie or thinking of starting one up. Events where indies can get together and share knowledge are so useful, especially with the speed of change impacting the UK and US markets right now, yet they are few and far between. Everyone can benefit regardless of experience or size of company.
What do you think your background and experience will bring to the Summit?
A few years ago, I took the plunge, along with two colleagues, to set up an indie. It was exciting yet terrifying at the same time. Arrow Media now has a steadily growing production slate with UK, US and international broadcasters. There has been so much learning along the way.
What do you think the audience will take away?
You never leave an event like this, without picking up useful information. If you're an established company that might be hearing about a broadcaster's latest needs; or some dos and don'ts about sizzle tapes and pitching; or how to get a foot in with the new breed of content commissioners like Netflix or Vice or Amazon.
Or if you're thinking of starting up then it's that there isn't a right or wrong time to start, it's when it's right for you; that cash-flow is the biggest challenge; that two work getters and a business guru creates a strong foundation from which to grow and that setting up an indie is harder work than you ever imagined but equally job satisfaction is through the roof.
Click for more information and to book tickets
The Broadcast Indie Survey will also be unveiled at the Indie Summit - submit your entry now