Sponsored content
Find out more
Fís Éireann/Screen Ireland to support panel discussion on international TV drama at this year's the Virgin Media Dublin International Film Festival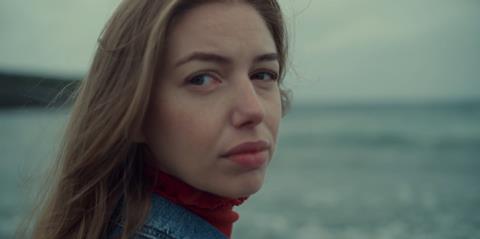 Are you working in TV drama? Wondering what's next?
Fís Éireann/Screen Ireland is delighted to support the Virgin Media Dublin International Film Festival in its online programme this year. As part of its industry event line-up, Screen Ireland is supporting a panel discussion on international TV drama - and what comes next.
International TV Drama: The Next Generation
The current scripted landscape has been heralded as the Golden Era of TV drama. With the increased diversification of content platforms and the search for quality and unique storytelling intensifying, there are now more opportunities for producers than ever before.
But what is next for TV drama in this ever-changing international content landscape? Our panel will bring their own unique vision, offering their take on market and audience trends, and will discuss what this all means for new voices and creatives, and the opportunities for Irish producers.
Panellists include:
Andrew Byrne, Project Manager TV Drama and Animation, Screen Ireland
David Swetman, SVP Scripted Content, All3 Media International
Samantha McMillon, Commercial Director, ITVS UK Drama
Kayleigh Jellis, Senior Commissioning Manager, BritBox
The panel will take place on Wednesday, 10th of March at 7pm. You can sign up to attend the free event here: https://www.diff.ie/Event/international-tv-drama-the-next-generation
Screen Ireland is the national development agency for Irish filmmaking and the Irish film, television and animation industry, investing in talent, creativity and enterprise.
Screen Ireland's mission is to support and promote Irish film, television and animation through fostering Irish artistic vision and our diverse creative and production talent, growing audiences, and attracting filmmakers and investment into the country.