Sponsored content
Find out more
Workplace practices are changing for the better as companies realise the wellbeing of their staff is crucial for a successful working environment
Universal Production Music has been a sponsor of Broadcast's Best Places to Work in TV since its inception in 2015. Alison Farmery, head of partnerships and customer engagement, reflects on why it is important for businesses to support their staff, and how practices have evolved since she started in the industry.
What does Broadcast's Best Places to Work in TV mean to you?
I love this initiative and everything is stands for as it so perfectly aligns with all we hold dear at Universal Music. As someone who worked in a company that would just about qualify (15 full-time staff) when I first graduated and moved to London, I could never have conceived of the kind of employer/employee relationship that exists today in some of our best UK indies.
The programme examines hiring and employment practice, pay and benefits, work-life balance and wellness initiatives, corporate culture and communications, as well as, for the first time, some additional questions about the company's response to Coronavirus.
How have you seen the workplace evolve throughout your career?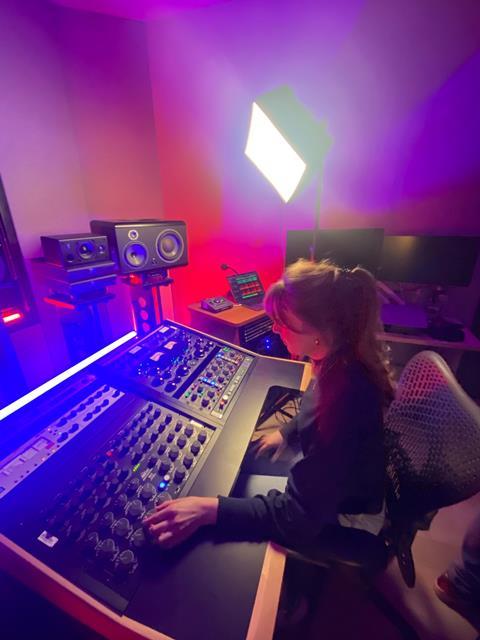 Susan Lund, former partner at McKinsey & Company, said in an article for BBC Worklife ('Why younger workers want hybrid work most') that young employees want control over their time and an ability to work where they want. As I imagine myself voicing these preferences to my first boss, the owner of a small publishing company, I'm struck by just how much the world of work has changed in 30 years.
Participating employers are asked about gender balance across their executive team, formal programmes and practices to actively recruit and retain employees of varying ethnic and cultural backgrounds, or those who may require accommodations for their mental or physical limitations, as well as what they are doing to actively recruit and retain older workers.
None of these were considerations when I entered the workplace – and, indeed, for the first couple of decades of my working life – but I am proud to report that my current employer, Universal Music, has a lot to say about its active programmes in all these areas.
How does Universal Production Music approach the work-life balance for staff?
Our wider business is linked to the health and wellbeing of the diverse roster of artists we represent, so you might expect us to be ahead of the curve when it comes to not only our hiring practices, but also on matters of work-life balance and wellness initiatives.
During the pandemic, when we were all working from home, it was widely recognised that most employees were spending far too long in front of their screens.
Universal Music partnered with Bodysim, a holistic wellness company, to roll out an online programme of fitness classes including circuit training, pilates and yoga. In addition, and in recognition of the long hours being worked across the week, it introduced 'wellbeing Fridays', where as long as you have nothing business critical and you remain accessible via email, you are free to enjoy some downtime on Friday afternoon.
Why is it important for businesses to better support their staff?
As employees are quitting their jobs in higher numbers than ever before, it is now even more important that employers offer what is most needed to support those who are committed to making a difference and who seek fulfilment from the work they do.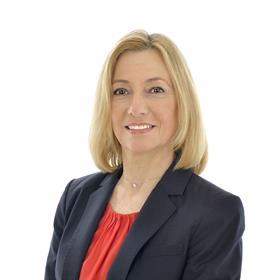 Gone are the days of sticking with unsatisfying roles within organisations that care little about their employees. My first employer offered pretty much what all small companies did back then – a desk and a salary. With hindsight, I was lucky as I received some very solid sales training and learnt practices that endure even in the age of digital sales.
Today, though, I am happy that at Universal Music I am able to work fairly flexibly, which allows me to be there when needed for my three children; fit in exercise, which is offered in the workplace or now via Zoom, when I can; and work with a diverse bunch of colleagues, from whom I am able to learn and develop while being appreciated for the work I do.
That is why Broadcast's Best Places to Work in TV is so dear to my heart.