Broadcast publisher MBI has launched a dedicated World Of Locations website – a resource dedicated to showcasing the world's film, TV and commercial locations.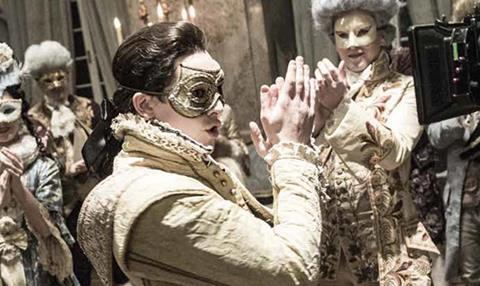 The free service provides detailed information about the best locations, local financial incentives and a spotlight on the key studios in each territory – from Argentina to Wales.
Aimed at line producers, independent producers, studio executives, directors, cinematographers, financiers, World Of Locations is a must-read for those interested in shooting content internationally.
World Of Locations features individual country overviews giving a practical snapshot of what is on offer for film, television and commercials professionals, including:
An introduction to the territory as a place to shoot international projects
A locations overview: the type of locations available in the territory and a guide to using them
A user's guide to relevant production incentives and other local funding
An outline of studios and other local film-making infrastructure, including production service companies and key local producers
An overview of local film commissions and support bodies.
The dedicated website, supported by Broadcast sister brands Screen International, shots and KFTV, is backed by a magazine which is published twice a year and distributed at all major TV, film and advertising markets throughout the year.