Series follows the exploits of a working-class family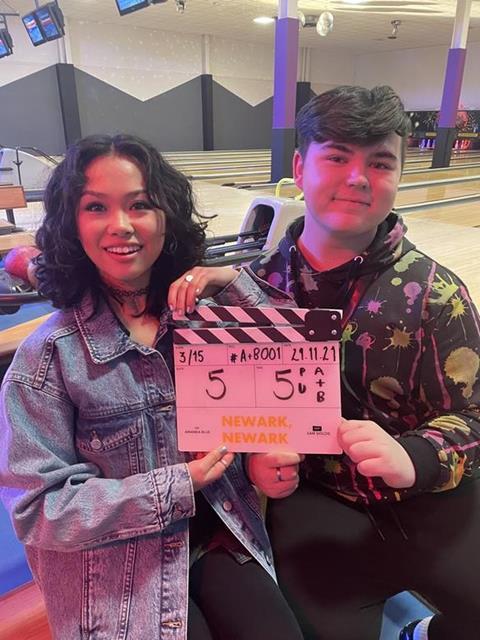 UKTV's Gold will bring together Morgana Robinson, Matthew Horne and Nina Wadia for three-part comedy series Newark, Newark.
Written by Nathan Foad, who is originally from Newark on Trent, each forty-minute episode is set in a working-class market town in the East Midlands. The series tells the story of chip shop manager and matriarch Maxine (Robinson) navigating her divorce and her son Leslie comes out as gay, to the surprise of no one.
The series is Sarah Asante's first commission for UKTV after she joined from the BBC earlier this year.
"Nathan has written three incredibly funny scripts and the fact that it's a semi-autobiographical story adds a wonderful warmth, authenticity and distinctive voice to this family sitcom" she said.
Asante recently laid out her commissioning brief at Broadcast's Commissioner Index event, where she asked for ideas laced with comedy and warmth.
The series was also ordered by Gold channel director Gerald Casey, alongside head of scripted Pete Thornton.
Newark, Newark is produced by Kenny Tanner and directed by Amanda Blue. The executive producers for Balloon Entertainment are Dave Evans, Bryan Elsley and Nathan Foad.
The series will air in early 2022.