Viacom-owned channel to become 5Spike

Viacom-owned Spike is rebranding to align more closely with the Channel 5 portfolio.
Spike has been re-named 5Spike to become "more coherent" with the Bad Habits broadcaster's wider roster of channels, which includes 5USA and 5Star.
The rebrand comes ahead of the rebrand of Spike in the US. From January, the Lip Sync Battle and Ink Master channel will be known as Paramount Network.
Broadcast understands that C5 rather than Viacom is overseeing the Spike rebrand in the UK.
5Spike – which airs original programming, acquired drama, films, factual titles and sports – is preparing to launch a crop of original programmes including Elephant House's Criminals Caught on Camera and Attaboy's Fight, Camera, Action.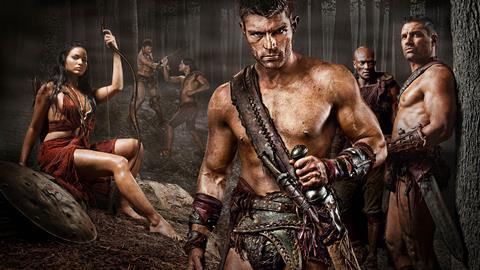 Programming highlights in 2017 have included competition The Strongman Champions League and US drama Spartacus, in addition to C5 shows such as Police Interceptors.
The channel, which launched in April 2015, reaches 11.7m viewers each month and has increased viewer share by 41% year-on-year, according to C5.
5Spike most recently picked up Back2Back's 10 x 60-minute Outrageous Stunts.