Virtual programme kicks off next week with former ITV Studio formats director Remy Blumenfeld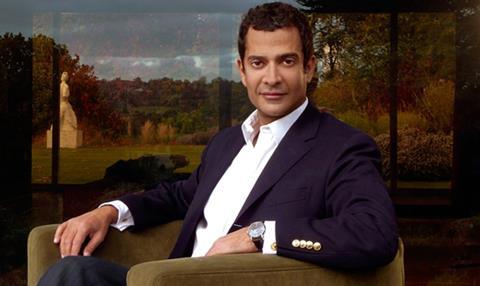 Diversity organisation The TV Collective has partnered with the BBC, Channel 4, ITV and the BFI on online events aimed at supporting BAME workers during lockdown.
The virtual sessions will be helmed by industry professionals from television and across the creative industries, with the first session on 12 May fronted by former ITV Studios director of formats and Brighter Pictures founder Remy Blumenfeld, who is now an industry coach.
The free live career talks and Q&As will be available to view through The TV Collective's Facebook group and Instagram Live.
"While some are adjusting to the new landscape and the opportunities is presents, most BAME workers I speak to tell me they felt disenfranchised before but now feel more vulnerable than ever," said TV Collective founder Simone Pennant MBE.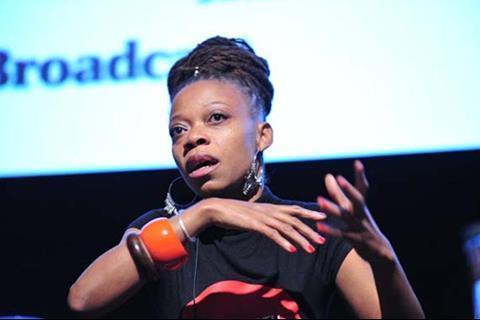 "We're using our platform and network to pull together, to unpick the challenges faced by many BAME workers in our industry, whilst providing a safe space for them to ask frank questions from their perspective."
She added: "My hope is to use this 'pause' to discuss how we can make the industry more inclusive and progressive as we go forward."
Contributors already confirmed from the sessions, which are planned to run until July, include C4 features and formats commissioner Vivienne Molokwu, BBC3 commissioning editor Nasfim Haque, ITV factual entertainment commissioner Satmohan Panesar and Spotify content manager Jonny Mounsor.
"It is important to ITV that once production is up and running again, we are able to employ talent from the widest range of backgrounds," said ITV head of diversity for commissioning Ade Rawcliffe.
Channel 4 head of creative diversity Babita Bahal added: "Inclusion has never been more important than it is now."
"We are always looking for ways of not only improving diversity, but more importantly, seeking out opportunities to address the additional challenges that talent from BAME backgrounds may encounter."