It has followed DAZN by raising its prices for access to the domestic league.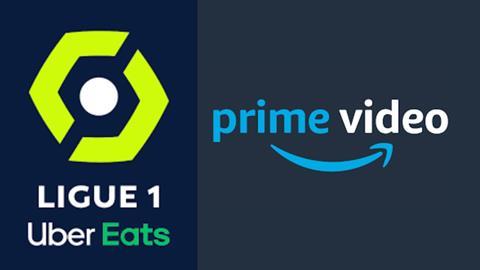 Amazon Prime Video has revealed its pricing structure for its Ligue 1 coverage, after it picked up the rights to 302 live matches-a-season, starting in August.
The streaming platform will charge €12.99 (£11.07) a month on top of the €5.99 (£5.11) Amazon membership fee for its Prime Video Ligue 1 Pass. This is in contrast to the UK, where Prime Video offers its Premier League coverage to subscribers for no extra cost - albeit with far fewer games involved.
Prime Video's three-year deal for Ligue 1 includes rights to the 10 top pick matches for the season, as well as 66 second and third picks, and a weekly highlights show featuring interviews and analysis. For Ligue 2, it has reached a deal with terrestrial sports channel La Chaîne L'Équipe to show the first ten rounds for free, before all games go back to the subscription platform.
Managing director of Prime Video Sport Europe, Alex Green, told Reuters: "We think it is a fair price. It will make watching soccer accessible both in terms of costs and usage."
This news comes after fellow streaming platform DAZN chose to triple its subscription fee in Italy after it gained the main broadcasting rights to Serie A, and could signal a trend of higher prices for OTT platforms when they gain premium rights.