Report claims it has warded off interest from DAZN and Sky Sports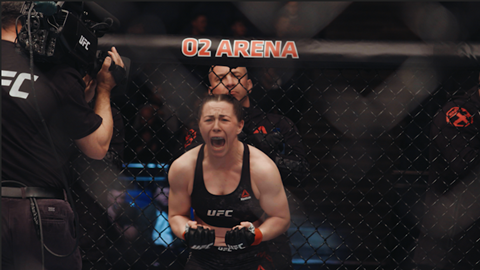 BT Sport is reportedly close to extending its rights deal for UFC in the UK and Ireland.
SportBusiness reports that the broadcaster has faced competition from Sky Sports and DAZN, which has driven the price up for a deal that lasts until at least the end of 2025. BT Sport's current deal finishes at the end of this year and it has held the rights since its launch.
For DAZN, missing out on the rights comes after also failing in its attempt to acquire BT Sport earlier this year. Had it been successful, it could have offered a wide-ranging top tier combat sports offering, combining UFC with its exclusive deal for all Matchroom Boxing events until the end of 2025.
Apparently, DAZN, BT Sport, and Sky Sports were joined by Discovery, Amazon Prime Video, and Nordic Entertainment Group in holding negotiations with UFC commercial sales agent IMG over a UK deal.
BT Sport picking up the rights may also be a win for Discovery, which is currently in negotiations with BT over a joint venture that these rights would likely be included in - with plans to launch later this year.