The broadcaster has changed its original plans to avoid airing for the former England captain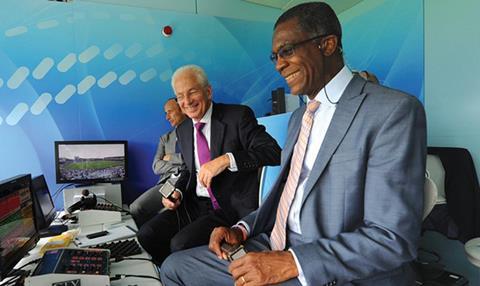 BT Sport is flying David Gower to Australia for the final three Ashes tests to commentate when Michael Vaughan is on the host broadcaster's feed.
BT Sport had originally planned to not send anyone Down Under during the series, instead taking the commentary from host broadcasters Fox and Channel Seven.
However, the controversy surrounding Vaughan has led the broadcaster to change its decision. The former England captain is alleged to have said, "There's too many of you lot, we need to do something about that," to four former Yorkshire teammates of Asian descent during a T20 match in 2009. Vaughan denies the allegation, but BT Sport still confirmed that he will not be part of its cricket coverage.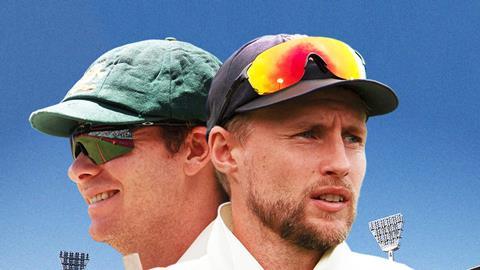 Vaughan missed the first two Ashes tests as he contracted Covid and couldn't make the trip to Australia, but is set to arrive in time for the Boxing Day test next week. As such, BT Sport is flying Gower over to commentate from a separate studio in the ground during Vaughan's stints in the final three tests, with analysis coming from the likes of Alastair Cook, Steve Harmison, Moeen Ali, Johnathan Trott, and Mark Butcher in BT's London studio.
Gower is known for his work with Sky Sports, where he was a presenter and commentator on its cricket coverage for 25 years - leaving in 2019 when his contract wasn't renewed.
While Vaughan is not on air, BT Sport will continue to use the Fox/Channel Seven commentary feed.