All ten matches per matchweek will be available on DAZN, with seven of them exclusive to its OTT and linear channels.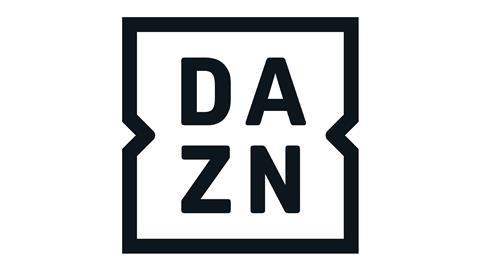 DAZN has agreed a deal with Serie A to exclusively broadcast all of Serie A domestically, including seven of each matchweek's ten games exclusively.
The OTT and linear broadcaster will get the first, second, and fourth picks each matchweek, as part of the agreement which runs from 2021 to 2024. 266 Serie A matches per season are included, with 114 of those being exclusive.
This is a large increase on the 114 that DAZN has aired since it first broadcast Serie A in 2018, and claims to be one of the largest sports streaming deals ever.
DAZn now becomes the primary broadcaster for Serie A in Italy, replacing Sky Italia. Sky will likely pick up the remainder of non-exclusive matches available alongside DAZN.
Co-CEO of DAZN Group, James Rushton, said of the agreement: "We are thrilled that Serie A has a new home on DAZN in Italy. DAZN was founded with a vision for premium sports to be more accessible, and this agreement will deliver on that whilst continuing to drive innovation and improve the fan experience.
"With our business globally gaining considerable momentum, DAZN has made this strategic and disciplined investment to further accelerate growth in one of our core markets."