The OTT platform would have to compete with current rights holders BT Sport, Sky Sports, and Amazon Prime Video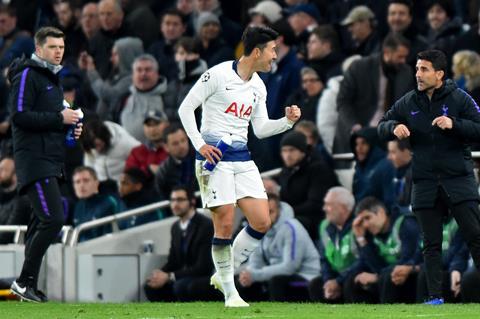 DAZN is weighing up a bid for the domestic Premier League rights for the 2022/23 until 2024/25 seasons, according to the Telegraph.
The rights for the 2022-25 seasons will be up for grabs this spring, with Sky Sports, BT Sport, and Amazon Prime Video the current holders.
The OTT platform is thought to see an opportunity to acquire the rights as prices are expected to fall. A channel-sharing deal between BT Sport and Sky Sports, Sky and Amazon Prime Video integrating each other's services, and the effect of the Covid-19 pandemic are all thought to be pushing the price below the over £4.5 billion it went for for the 2019/20 season until 2021/22.
That £4.5 billion was itself a fall from the £5.1 billion that they were sold for for the three seasons prior, 2016/17 to 2018/19.
DAZN currently specialises in boxing content in the UK, but it does already show Premier League action in Canada, Spain, and Japan, and has been linked with the domestic rights for Serie A in Italy.
However, this would still be a major change in its UK market strategy after its global expansion in December.