Broadcasters, production companies, publishers, influencers, creative industries, and more will be able to take advantage of the change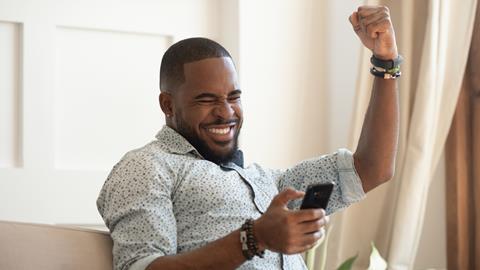 Facebook has expanded the eligibility criteria for the use of In-Stream ads, as well as opening up their use for live streams.
Pages now need 600,000 total minutes viewed and five or more active video uploads to qualify for In-Stream ads, and content creators with 120,000 or more is Live or was Live minutes viewed in the past 60 days will be able to add In-Stream ads to their live streams.
In addition, paid online events will now be possible in Argentina, Austria, Bangladesh, Bolivia, Colombia, Denmark, Ecuador, Egypt, Guatemala, Hong Kong, Indonesia, Ireland, Malaysia, Morocco, New Zealand, Peru, Portugal, South Africa, Switzerland, Taiwan, Thailand, the Philippines, Turkey and the United Arab Emirates.
Fan subscriptions have also been expanded, to Austria, Belgium, Denmark, Finland, Ireland, New Zealand, Norway, Sweden, Switzerland, and Turkey.
This comes after growing income from Facebook for content creators, which can include broadcasters, production companies, publishers, influencers, creative industries, and other qualifying businesses and individuals.
The number of content creators earning the equivalent of $10,000 per month grew 88% and content creators earning $1,000 per month grew 94%. One of the big winners has been named as UFC, who reportedly made millions of dollars from the platform between the end of 2019 and April 2020.
Broadcast Sport spoke to Facebook lead, sports media partnerships EMEA, Anna Chanduvi at the Broadcast Sport Breakfast Club last month, where she explained the opportunities for broadcasters, sports organisations, and other sport publishers on the platform.