The multi-year deal will see the competition streamed on the GCN+ platform.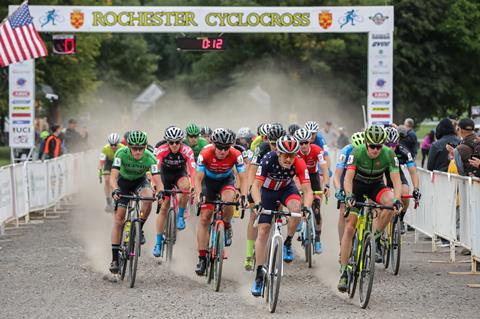 The Global Cycling Network (GCN) has agreed a mutli-year deal to broadcast the USCX Cyclocross series.
All C1 and C2 events, totalling eight races from four venues, will be streamed live and ad-free on the GCN+ subscription platform.
The US-based series starts at Rochester Cyclocross in Rochester, New York, on 25-26 September, followed by Charm City, Baltimore, Maryland on 2-3 October, Iowa City, Iowa, at the Jingle Cross three-day event on 15-17 October, and the finale at Kings CX in Cincinnati, Ohio, on 23-24 October.
USCX Series co-owner and Jingle Cross promoter, John Meehan, said: "The partnership with GCN is a huge step forward for cycling in North America. GCN does incredible work covering cycling events around the world, and we are excited to work with them to share this eight race, four venue series with international audiences.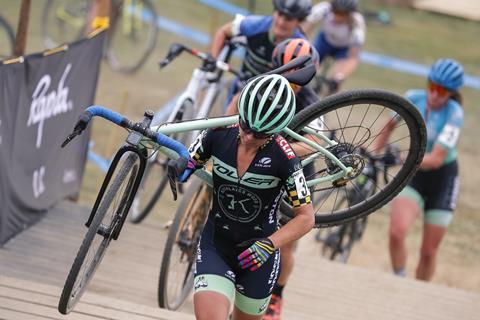 "The increase in exposure for the athletes, sponsors and local communities is crucial for the sport's continued growth. We look forward to showcasing these great events to the world."
Daniel Lloyd, GCN presenter and director of racing, added: "Without doubt, Cyclocross is one of the most exciting disciplines of bike racing, and we've been a big supporter of it for some time. The partnership with USCX, a key US series, feels like a natural next step, as we continue to evolve the GCN+ offering to bring a diverse range of content to cycling fans all over the world."