The Autodromo Nazionale di Monza is the first race track to host a dedicated channel on Motorsport.tv
The Autodromo Nazionale di Monza has become the first race circuit to host a dedicated channel on OTT platform Motorsport.tv.
The channel will feature live and on-demand content, including streams from race events being held at the track from championships such as the European Le Mans Series, Ferrari Challenge Europe and GT World Challenge. The 2021 Ferrari Challenge Europe will be the first event coverage, being aired this weekend.
All Motorsport.tv subscribers will have access to the channel, giving viewers an insight into the course made famous by its involvement in Formula One and other high profile racing series.
Monza joins other organisations to have made their own channels on the Motorsport.tv platform, including the FIA World Rally Championship, Nascar, British Touring Car Championship, Porsche, Lamborghini, Mercedes, Audi, Jaguar, Race of Champions, RCCO World eX, FIA Girls on Track, Speedworks NZ motorsport and W Series.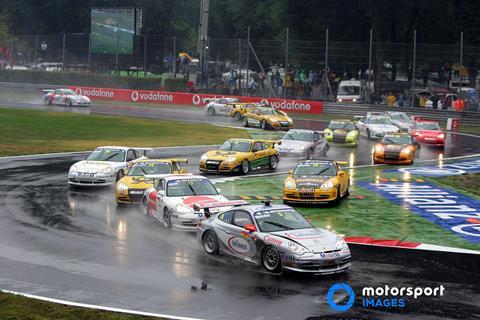 Alessandra Zinno, Autodromo Nazionale di Monza managing director, said: "The channel of Autodromo Nazionale Monza on Motorsport.tv will be a collection of the best video content produced during the motorsport events and not only, hosted by the Temple of Speed. We have developed this collaboration to allow our audience to follow even remotely what happens on the track, especially in the weeks when fans will not yet be allowed to attend the races.
"We are the first racetrack in Italy to sign a partnership with Motorsport.tvthrough which we will reach 56-million users per month with our content. In addition to the clips available on demand on all devices, including smart TVs, we will broadcast live streaming of the races hosted at Monza for which the network holds the rights. The channel will also be a valuable showcase for all our customers who will organize events at the Autodromo Nazionale Monza."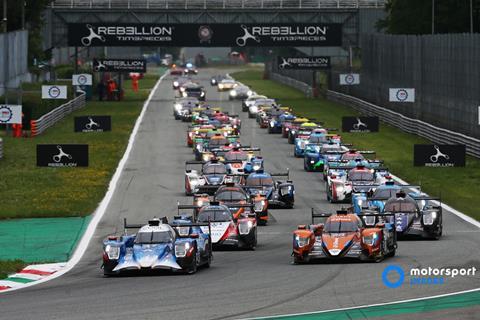 Motorsport.tv president, Eric Gilbert, added: "I'm thrilled to see such a historic racetrack like Autodromo Nazionale Monza joining the Motorsport.tv partner channel program. Ever since we launched our channel program, many manufacturers, racing series and content creators have joined us. Monza is the very first racetrack and we're excited to see all the opportunities of content creations explored. 2022 will mark the 100th anniversary of Monza and now Motorsport.tv canbe there all the way to celebrate this full century of racing history."